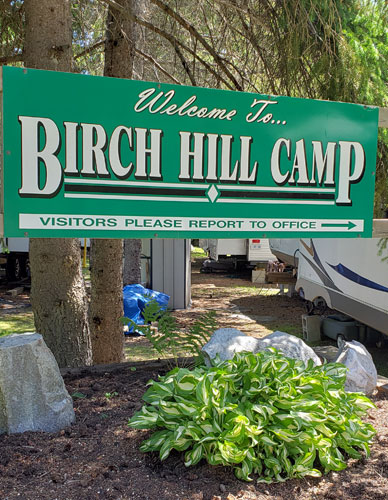 From the South: Follow Hwy 400 North out of Toronto and connect with Hwy 11 North at Barrie. Travel on Highway 11 North. Take exit 329 cutoff at Lake Nosbonsing Road. We are 15km to the east, off of Hwy 11. Follow the signs to the tourist area.
From the East and West: Travel along Hwy 17, the Trans-Canada Highway to Hwy 94 and follow 94 to the town of Corbeil. Take the first left past the railway tracks, then follow the signs to the tourist area.
The last few kilometres to the camp are very wild and woody! Just keep going; you'll find us!