Northern Ontario: A Paradise for Nature Lovers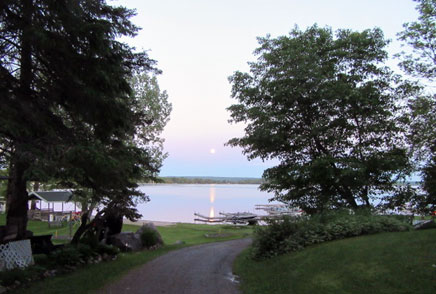 At Birch Hill Camp we help our Southern Ontario guests by opening up the doors of Northern Ontario, to let them experience life the way we live it. Visitors can enjoy the pleasures and beauty that we have in our backyards — turn the page on your lifestyle by experiencing the pace and natural surroundings of our part of Ontario. Contact us today to find out how.
We are helping to maintain our natural resources; from the fisheries we have helped to re-stock (with the MNR), to following the guidelines our conservation groups have taught us in our area, we try to take care of our resources for future generations to enjoy.